Josh Harlander
Portfolio Manager - Commercial Real Estate Banking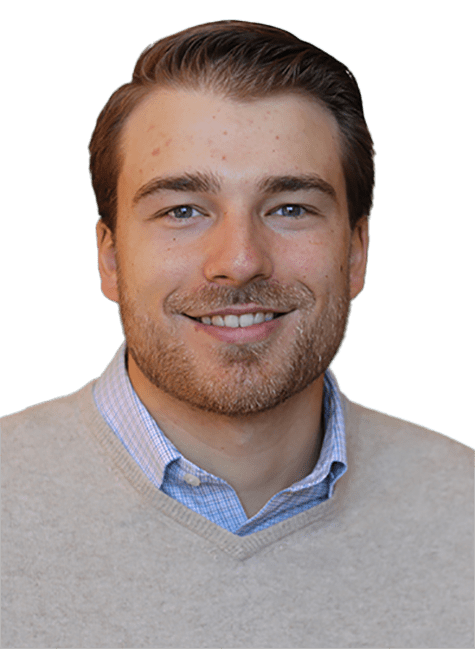 About Josh
Josh Harlander joined First Business Bank in 2019 as a Credit Analyst and was promoted in 2021 to his current role as Portfolio Manager - Commercial Real Estate Banking. Josh works with the Commercial Real Estate team on new loan requests, respond to client service needs, and monitor our Commercial Real Estate portfolio.
Josh graduated from the University of Wisconsin – La Crosse, where he played basketball for one year, earning a bachelor's degree in Finance. In his free time, Josh loves all things Wisconsin sports, golf, and skiing.
Recommended Resources
Explore blogs, articles, and news from First Business Bank's team of experts. Make business decisions based on the latest data and insights.