Kari Fritz
Senior Client Services Manager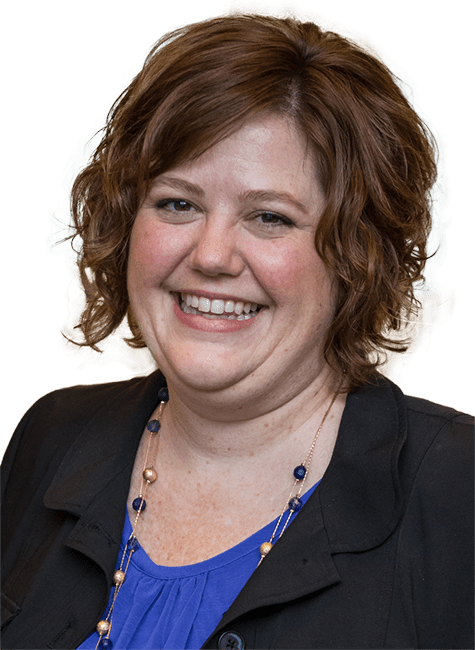 About Kari
Kari Fritz has been with First Business Bank since 2015 and has more than 23 years of experience in the financial services industry. Her background includes financial planning, lending, retail banking, and customer service management.
Kari is a graduate of UW - Whitewater and has a bachelor's degree in Finance. Kari enjoys living in the community of New Glarus, WI, and in her spare time enjoys Wisconsin State Parks. Kari is also an advocate for Autism Awareness.
Recommended Resources
Explore blogs, articles, and news from First Business Bank's team of experts. Make business decisions based on the latest data and insights.