Kayla Becker
Operations Manager - Asset-Based Lending
First Business Specialty Finance, LLC
subsidiary of First Business Bank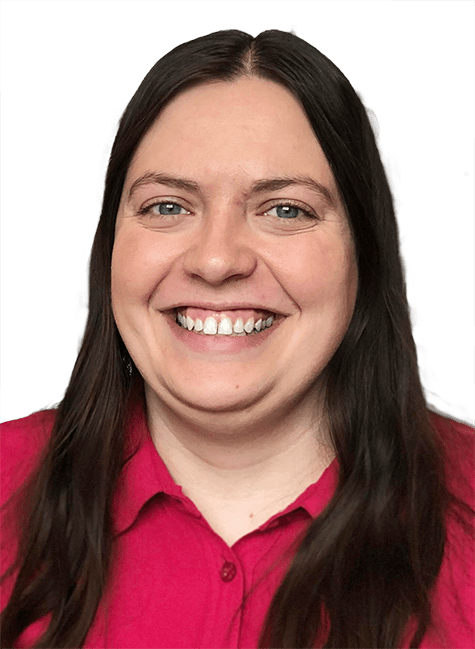 About Kayla
Kayla Becker joined First Business Bank's Asset-Based Lending team as a Collateral Analyst in June 2013, then moved to the Field Examiner position, to Operations Team Lead in 2018, and in 2021 she assumed her current role as Operations Manager. In 2022, Kayla was recognized by ABF Journal among its Top Women in Asset-Based Lending 2022.
Kayla received both a bachelor's degree in Accounting and a master's degree in Business Administration with a concentration in Accounting from Lakeland University. She is a member of the The Rosenberry Society.
Recommended Resources
Explore blogs, articles, and news from First Business Bank's team of experts. Make business decisions based on the latest data and insights.