Kevin Pomarnke, CTFA, MBA
Senior Vice President - Trust Advisor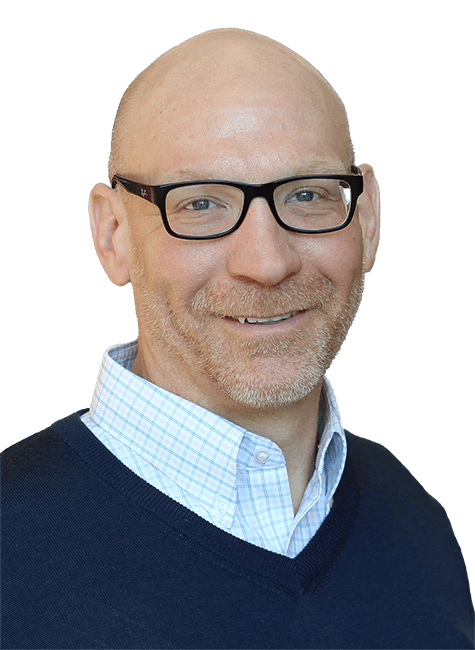 About Kevin
Kevin Pomarnke is a Relationship Manager and works with individuals, institutions, and not-for-profit organizations in the areas of estate planning, investment management, and cash management. Prior to joining First Business Bank Private Wealth, Kevin was a Vice President and Trust Officer at M&I Trust Company. He has over 28 years of experience in the financial services industry.
Kevin is a graduate of the University of Wisconsin - Madison, where he earned his undergraduate degree in economics, and Edgewood College, where he earned his Masters of Business Administration. Kevin also holds the Certified Trust and Fiduciary Advisor designation.
Recommended Resources
Explore blogs, articles, and news from First Business Bank's team of experts. Make business decisions based on the latest data and insights.