Mark Buchert
Senior Vice President - Team Leader - Asset-Based Lending
First Business Specialty Finance, LLC
subsidiary of First Business Bank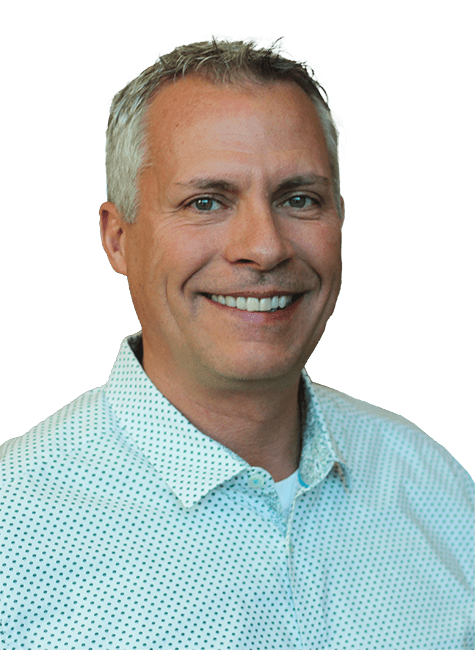 About Mark
Mark Buchert is responsible for managing existing client relationships within First Business Bank's Asset-Based Lending group. He has over 20+ years of Asset-Based Lending experience, which includes four years at Wells Fargo Business Credit in Milwaukee, WI. Mark received his Bachelor's Degree in Accounting from the University of Wisconsin - Milwaukee.
Recommended Resources
Explore blogs, articles, and news from First Business Bank's team of experts. Make business decisions based on the latest data and insights.