Mark Meloy
Executive Vice President
First Business Financial Services Inc.
parent company of First Business Bank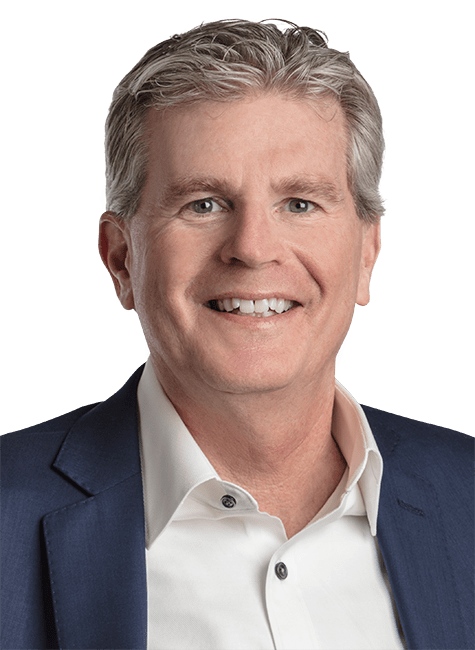 About Mark
Mark Meloy serves as Executive Vice President of First Business Financial Services, Inc., parent company of First Business Bank. He has enjoyed more than 40 years of commercial banking, joining First Business Bank in 2000 where he held various positions, including Chief Executive Officer, President, and Executive Vice President. Prior to joining First Business Bank, he held several positions with a large national bank.
Mark is originally from Platteville, Wisconsin. He is a graduate of Loras College where he earned a bachelor's degree in business administration (Finance), and of the Graduate School of Banking at the University of Wisconsin. Mark is past chair of the Wisconsin Bankers Association and actively serves the community as a board member of the Catholic Diocese of Madison Foundation and Television Wisconsin, Inc. He previously served on the boards of Morgridge Center for Public Service at the University of Wisconsin, Oakwood Lutheran Homes Association, Society of St. Vincent de Paul, and Loras College.
Recommended Resources
Explore blogs, articles, and news from First Business Bank's team of experts. Make business decisions based on the latest data and insights.