Megan Veldkamp
Enterprise Data Architect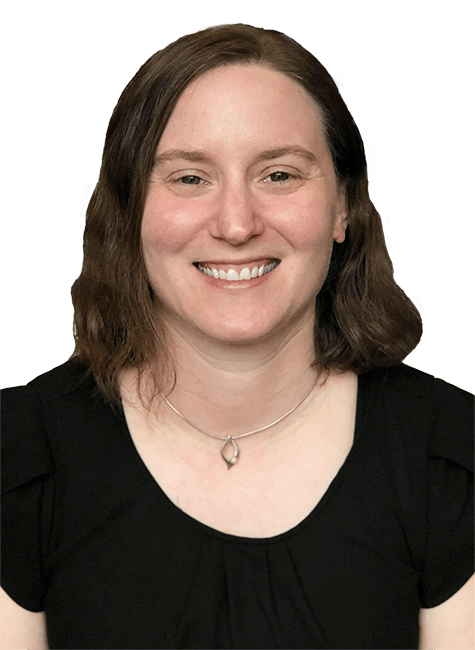 About Megan
Megan Veldkamp joined First Business Bank in the fall of 2012. In 2022, she was promoted to Enterprise Data Architect from Senior Business/IT Analyst. Megan focuses on data integrations and business intelligence. Prior to joining First Business Bank, Megan worked for GE Healthcare in a variety of IT Analyst roles.
She graduated from the University of Wisconsin - Milwaukee with a Bachelor of Science degree in Information Science and a Master of Science degree in Management of Information Systems. Megan is actively involved in the Blackhawk Curling club and currently has a marathon PR of 4:09:50.
Recommended Resources
Explore blogs, articles, and news from First Business Bank's team of experts. Make business decisions based on the latest data and insights.