Natasa Nikolovska-Arsova
Senior Client Services Manager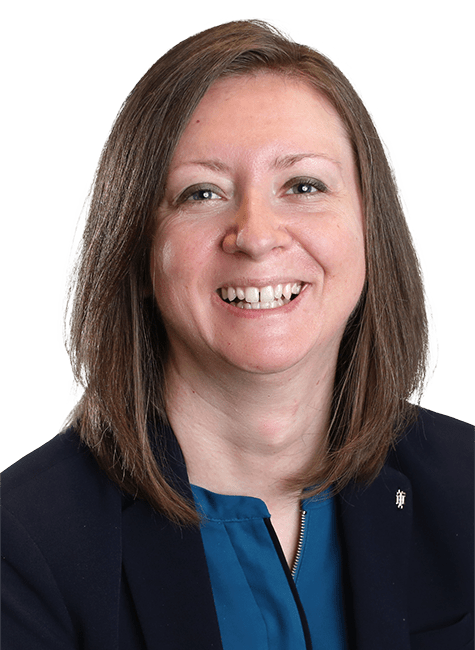 About Natasa
Promoted in 2023 to Senior Client Services Manager, Natasa Nikolovska-Arsova oversees Client Services in our Kansas City Metro and Northeast Wisconsin offices. She collaborates with team members to provide customized financial solutions tailored to each client's needs, ensuring their priorities are met. Her role involves close cooperation with several departments, including Commercial Lending, SBA Lending, and Treasury Management. She also manages deposit accounts for SBA clients. With over 15 years of experience in the financial industry, Natasa brings a wealth of knowledge and expertise to her position.
Natasa holds an undergraduate degree in Economics and an MBA from the University of Phoenix. She is actively involved in her community, partnering with Junior Achievement to teach kids about various business and financial topics. In her spare time, Natasa enjoys spending quality time with her family.
Recommended Resources
Explore blogs, articles, and news from First Business Bank's team of experts. Make business decisions based on the latest data and insights.