Paige Runyard
Credit Officer - Accounts Receivable Financing
First Business Specialty Finance, LLC
subsidiary of First Business Bank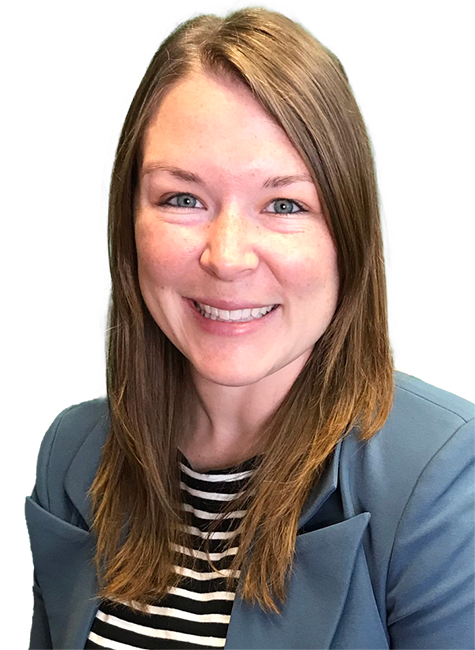 About Paige
Paige Runyard joined First Business Bank in 2015 with over ten years of experience in consumer banking and business accounting. In 2019, she was promoted to Field Examiner Team Lead - Asset-Based Lending and in 2022, she accepted a position as Credit Officer - Accounts Receivable Financing. She is a graduate of the University of Wisconsin - La Crosse with degrees in accounting and economics. In her spare time, Paige enjoys working out, traveling, and playing with her puppy, Evee.
Recommended Resources
Explore blogs, articles, and news from First Business Bank's team of experts. Make business decisions based on the latest data and insights.