Peter Lowney
President - Asset-Based Lending
First Business Specialty Finance, LLC
subsidiary of First Business Bank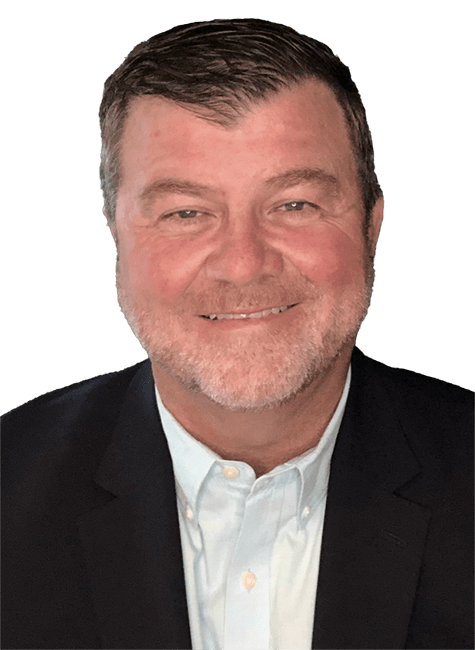 About Peter
Peter J. Lowney is responsible for the overall loan portfolio, operations, and auditing. Pete has 30 years of banking and Asset-Based Lending experience, which includes 12 years in Asset-Based Lending with Wells Fargo Business Credit, Inc. He is a graduate of the University of Wisconsin-Oshkosh.
Recommended Resources
Explore blogs, articles, and news from First Business Bank's team of experts. Make business decisions based on the latest data and insights.