Rick Hearden
President – Northeast Wisconsin Market
About Rick
Rick Hearden joined First Business Bank as President – Northeast Wisconsin Market in August 2017. Rick has more than 33 years of commercial banking and business experience, all in Northeast Wisconsin. He was previously Senior Vice President, Commercial Banking Manager – Wisconsin Market for Ohio-based Huntington Bank.
Rick is also an active community leader, currently serving on the Corporate Board of the YMCA of the Fox Cities, the Board of Directors of The Grand Oshkosh, and the Campaign Volunteer Committee of United Way Fox Cities. He is also a past supporter and Board Member and Campaign Chair of Brown County United Way. A graduate of St. Norbert College, Hearden also has a Master's of Business Administration from the University of Notre Dame, Mendoza College of Business.
Recommended Resources
Explore blogs, articles, and news from First Business Bank's team of experts. Make business decisions based on the latest data and insights.
Podcast
Learn more about Northeast Wisconsin business performance in 2020 and projections for 2021.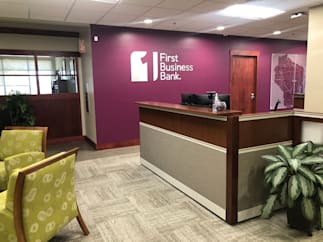 Blog
When I was hired at First Business Bank, plans for expanding our Northeast Wisconsin office in Appleton were already in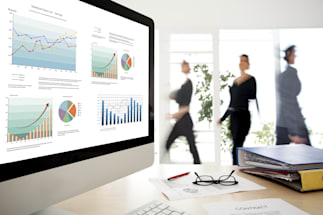 Blog
"Debt is one person's liability, but another person's asset." – Paul Krugman, economist & columnist. Hit the streets of Small