Robbin Salvage
Vice President - Operations Manager - Accounts Receivable Financing
First Business Specialty Finance, LLC
subsidiary of First Business Bank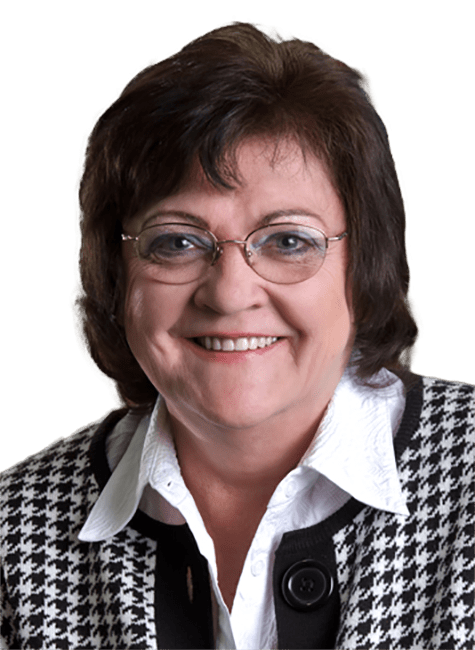 About Robbin
Robbin Salvage has more than 25 years of financial experience in banking and consumer finance, with 20 years in Accounts Receivable Financing and Asset-Based Lending. She worked for five years and was part of the start-up team for Working Capital Solutions Inc , subsidiary of WebBank. She worked for 15 Yrs with K&L Financial, Gibraltar Financial, and private Accounts Receivable Financing and Asset-Based Lending companies. For five years she worked for Household Retail Services and created their first ever Special Services department which dealt with repossessions, insurance, and legal accounts.
She oversees day-to-day operations; including supervision of all Accounts Receivable Financing staff, approval of all loan advances, buys and payments, daily reconciliation with clients, debtors and parent company, and portfolio management.
Recommended Resources
Explore blogs, articles, and news from First Business Bank's team of experts. Make business decisions based on the latest data and insights.