Spencer Woodbury
Vice President - Equipment Finance
First Business Specialty Finance, LLC
subsidiary of First Business Bank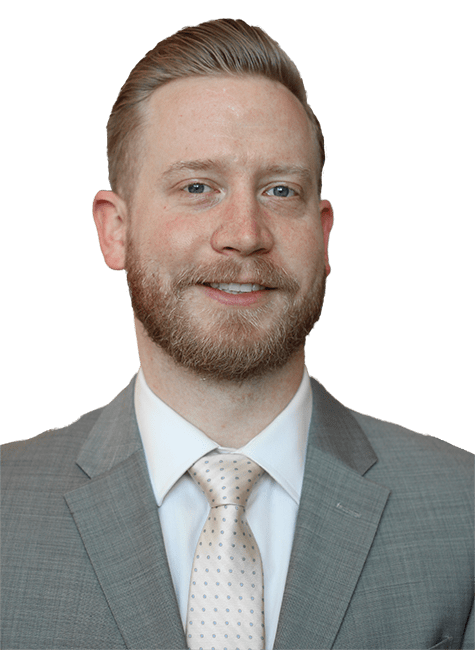 About Spencer
Spencer Woodbury has spent seven years in the financial services industry specializing in developing and delivering various financial services to clients. He joined First Business Bank in 2017 as a specialist on the Commercial Lending team and one year later he accepted a promotion to First Business Bank's Equipment Finance team where he currently leads a team of professionals dedicated to assisting clients acquiring essential equipment and vehicles for their businesses. This includes developing unique and innovative financing solutions to meet both individual client borrowing needs as well as developing financing programs alongside First Business Bank's dealer partners to facilitate efficient and cost effective point-of-sale financing solutions.
Spencer is an active volunteer at a number of local animal humane societies. He is also an avid sports fan and spends much of his free time outdoors with his four dogs and enjoys fishing, camping, and rock climbing. 
Recommended Resources
Explore blogs, articles, and news from First Business Bank's team of experts. Make business decisions based on the latest data and insights.