Stephanie Gates
Trust Operations Officer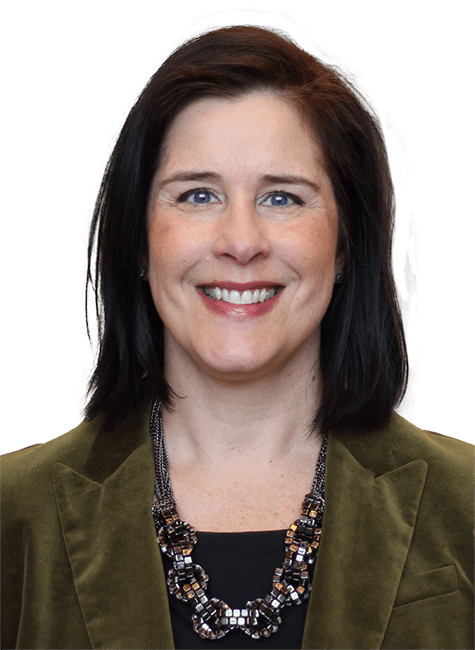 About Stephanie
Stephanie Gates joined the Private Wealth Team at First Business Bank in 2018 as a Assistant Trust Officer - Operations and shortly thereafter in 2019 she was promoted to Trust Operations Officer. Stephanie has over 27 years of financial experience including retail and commercial loan review, private banking, and personal trust & estates.
Stephanie graduated from UW-Madison with bachelor's degree in Economics. In her free time, Stephanie enjoys traveling, gardening, cooking, baking, reading, and watching the Badgers play.
Recommended Resources
Explore blogs, articles, and news from First Business Bank's team of experts. Make business decisions based on the latest data and insights.