Theresa Wiese, CRCM
Managing Director of Compliance & Risk Management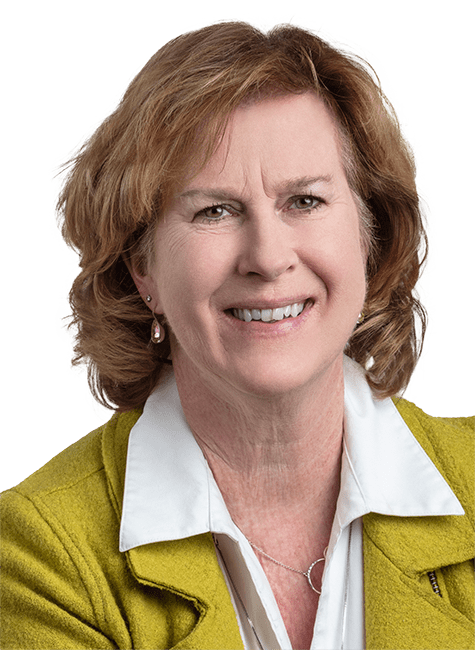 About Theresa
Theresa Wiese, CRCM, manages the risk, facilities, compliance, and internal audit functions for First Business Bank, a wholly-owned subsidiary of First Business Financial Services, Inc. Previously, she managed deposit and loan operations as well as the client service teams for the Madison location. Among other things, Theresa's responsibilities include the prevention, detection and mitigation of fraud, risk management, physical security, internal controls, and space planning.
She is a graduate of University of Wisconsin - Madison and is involved in numerous volunteer opportunities.
Recommended Resources
Explore blogs, articles, and news from First Business Bank's team of experts. Make business decisions based on the latest data and insights.