Tim Valentyn
Senior Vice President - Commercial Banking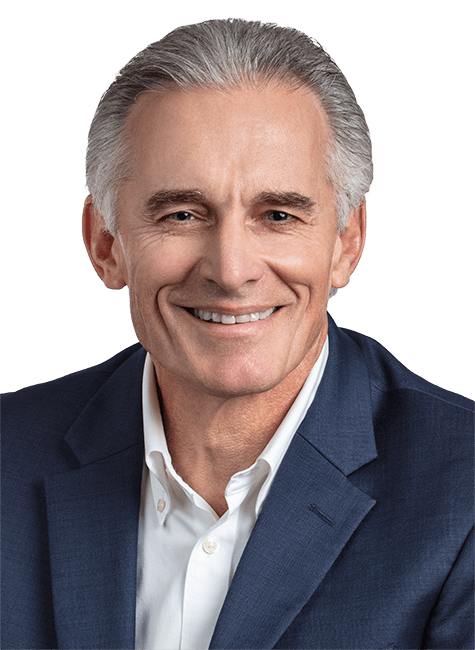 About Tim
Tim has over 35 years of experience in Wisconsin business including as Chief Legal Officer – General Counsel at Fairway Independent Mortgage Corporation, President and Managing Shareholder at Murphy Desmond, S.C., and President of a Wisconsin manufacturing company.
He is also known for his work negotiating contracts for coaches and professional athletes. Tim is actively involved in the community and has served on boards for several charitable organizations and businesses.
Recommended Resources
Explore blogs, articles, and news from First Business Bank's team of experts. Make business decisions based on the latest data and insights.