In case you're daydreaming about what you want to do when you "grow up," Barbara McCarty Conley, JD, is a great example of changing course after having a fulfilling career.
Barbara has led the legal affairs of First Business Financial Services., Inc., parent company of First Business Bank, with an even keel for more than 15 years. As General Counsel/ Chief Legal Counsel for the publicly traded company, Barbara serves as legal advisor and resource to the Board of Directors, its committees, executive management, and all of First Business Bank's business lines and shared services. Over the years, she has also had management responsibilities with her colleagues in Loan & Deposit Operations, Compliance & Regulatory Operations, Governance, and SBA Compliance. Barbara also is involved in a leadership capacity in First Business Bank's enterprise risk management and strategic planning.
As you can see, those are big shoes to fill, but Barbara didn't just jump into this role. She earned a Bachelor of Business Administration undergraduate degree, a Master of Business Administration – Finance graduate degree, and worked for 30 years in banking before earning her law degree.
She recently spoke about her career, the changes she has seen at First Business Bank in the last 15 years, and advice for a fulfilling career.
A Second Calling at First Business Bank
In 2002, Barbara enrolled as a part-time student at the University of Wisconsin Law School after 26 years in banking with Associated Bank. While at Associated, she held senior-level management positions in Commercial and Corporate Banking, including as Regional Senior Lending Officer/Business Banking Director.
After six years of law school classes part time and a full-time banking career, Barbara was ready to launch her second career as an attorney. Throughout her career in banking, Barbara was very active serving on nonprofit boards, including with United Way of Dane County, Downtown Madison, Inc., and Madison Community Foundation. It was through this dedication to nonprofits where she first met Jan Eddy. Jan Eddy is an entrepreneur, angel investor, and a Board Director of First Business Financial Services., Inc.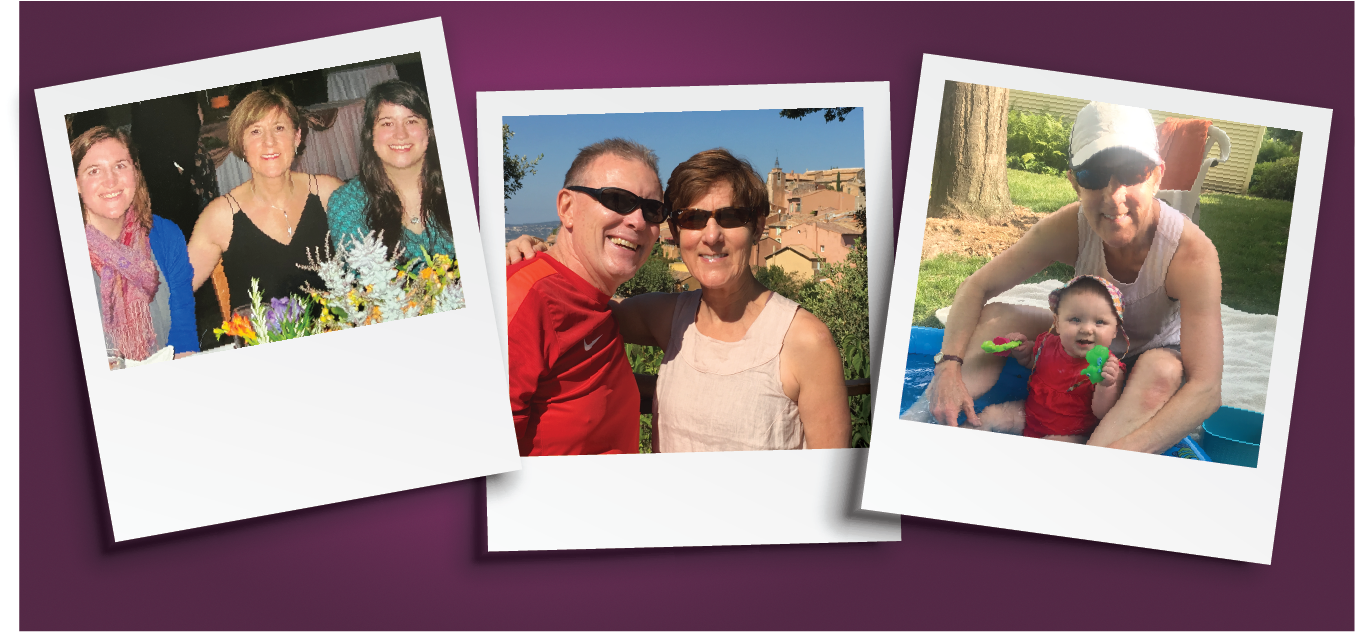 "Jan Eddy and I had known each other for many years and served on several boards of directors together," Barbara said. "She knew I was graduating from law school shortly and introduced me to Corey Chambas (President & CEO of First Business Financial Services., Inc.) to explore legal position opportunities with First Business Bank."
Embracing Change & Reaping the Rewards
Continuous improvement is part of the culture that has remained constant at First Business Bank since its founding in 1990. In fact, one of the early Statements of Belief empowers each employee with the responsibility to seek training. Barbara says she was drawn to First Business Bank by this drive to learn and improve.
"I was attracted to First Business Bank because of the opportunity for challenges and continual learning and development, and of course, using my law degree, which I subsequently received in 2008," she said. "I can honestly say that during my time at First Business Bank, the challenges and learning opportunities have never ended, and I have literally used every one of my 90 law school credits."
Since arriving at First Business Bank in 2007, Barbara says while the size of the company has more than doubled, the culture of working here has remained stable and consistent.
"While First Business Financial Services, Inc. has grown from approximately $1 billion in total assets and 100 employees when I joined to its current size and the complexity, the core values and commitment to its Statement of Beliefs have not changed," she said.
Achieving Work/Life Balance
With such a demanding leadership position in a rapidly progressing financial services company, Barbara learned a little along the way about how to find balance to maintain harmony.
"While difficult to achieve, it is so important to find work/life balance that is healthy and rewarding for you and your family," she said. "Without sacrificing work/life balance – work hard, approach work and life with curiosity and a desire to learn and grow, seek out challenges, never stop learning, be kind and 'make it count.'"
As she pivots toward reducing her work schedule and capturing more time for herself in the coming years, Barbara says there's a full life outside of work to keep her busy.
"I enjoy traveling, biking, hiking, camping, and spending time with family and friends, including the recent addition of our granddaughter — who is now 16 months old," she said.