A cherished component of First Business Bank's culture is an entrepreneurial approach to our evolving business. From the founding of our company more than 30 years ago, our leaders have encouraged employees in every position to bring new ideas to the table. One of our Statement of Beliefs, in part, says, "Recognize that change is inevitable, and it is the manner by which we stay ahead of our competitors."
Origin Story
In 2016, Bill Uelmen, Director of Treasury, was hired at First Business Bank. Bill had previously worked as a partner with First Business Bank during his career at a different bank, and the opportunity arose to hire him for his expertise in Asset-Liability Management, Investment Portfolio Services, and other valuable skills. Several months after Bill was hired, a few of his former bank clients called to see if he would work with them again on a consulting basis and over the next year, the Bank Consulting team was established.
Our Bank Consulting team, which has more than 60 years of combined experience in bank operations and investment management, helps banks manage their balance sheet and investment portfolios, among other services. As you can imagine, our Bank Consulting team doesn't stand still – they keep moving forward every day, improving and changing to help clients succeed.
I recently spoke with Craig Thieben, Operations Manager – Bank Consulting, about why he chose First Business Bank and his plans to build the Bank Consulting team. Craig was the third employee hired on our Bank Consulting team.
"I started with our Bank Consulting team in 2019," Craig said. "I had worked with Bill Uelmen for many years and when the opportunity arose to partner with Bill on the Bank Consulting team, I was very excited. Previously, when I worked for M&I Bank, First Business Bank had been a client and always enjoyed that working relationship."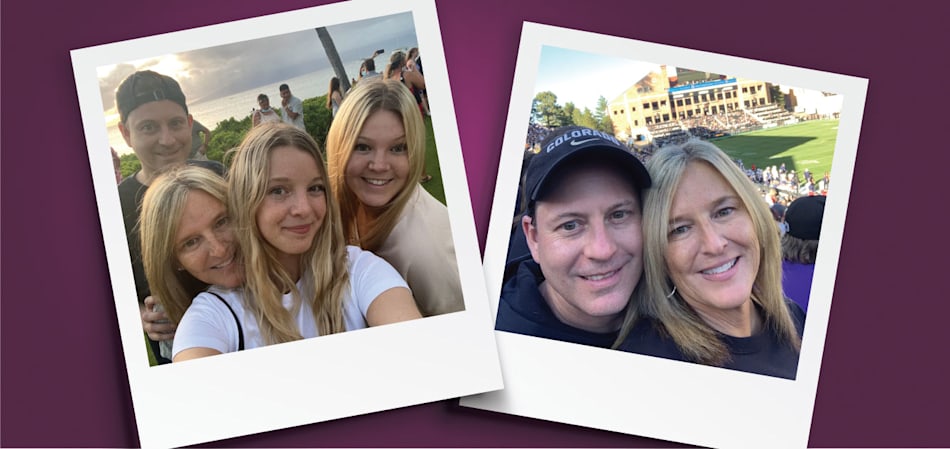 Banking On Expertise
Banking is a complex business, and the people running banks are often spread very thin among many competing functions. They may have a need for a specific financial expertise when a member of their team retires or leaves. Our Bank Consulting team fills that role for other banks.
"As the Operations Manager, I manage the portfolio accounting and investment operations," Craig said. "On a daily basis, I'm working on general ledger processing, bond system report balancing, investment settlement, asset/liability modeling, and regulatory compliance. Helping our team grow and expand the Bank Consulting footprint is very gratifying and challenging."
Financial Entrepreneurs
Working at a company that's in constant motion isn't for everyone, but we are proud to say we have many employees who have been with us for 20 years or more. They often tell us they find it rewarding to strive for improvement and surpass expectations while being rewarded well and valued — some of the many reasons they stay with us.
"First Business Bank is a very forward-looking and entrepreneurial institution and that is a very attractive working environment," Craig said. "My ideas and contributions are recognized and encouraged."
Building Bank Consulting
With a 25-year career in banking, Craig has experience working in several companies.
"I began in banking in 1997 with M&I Bank and stayed there until 2011," he said. "I worked my way up to Vice President of Operations at M&I Portfolio Services, Inc., and then transitioned to a similar role in a private consulting firm. There were many colleagues that mentored me and become good friends."
Craig is helping to build the Bank Consulting team as the company grows, adding more experience and ideas to their dynamic team. Interested candidates can find more information about open careers at First Business Bank any time. He's optimistic they'll find a good fit for the Bank Consulting team, bringing more experience and ideas to their team.
Career Advice
I'm always impressed with how our employees are willing to help when asked and offer road-tested career advice to those just starting out. Craig is no different, and his advice is applicable in any industry.
"Surround yourself with solid, fun, and energetic people," he said. "Having people around you to share in your setbacks and successes makes strong, lifelong relationships."