In a region with more banks per capita than most places in the U.S., we joke about a bank on every corner, but sometimes there are two. As you can imagine, banks in the Kansas City Metro need to stand out and serve clients exceptionally well to compete. Fortunately, First Business Bank is truly different in our focus, experience, and service, which fuels industry-leading client satisfaction.
What's Unique About First Business Bank?
It starts with our belief: We believe visionary, determined entrepreneurs and investors create a thriving economy and, in turn, create social and economic advancement for their employees, investors, families, and communities.
We focus on three main areas: business banking, including traditional commercial banking and financial alternatives through specialty finance, private wealth management, and consulting to other bank leaders. For more than 30 years, our data proves this focused banking model is rewarding for our employees and delivers unmatched results for clients.
New Kansas City Metro Location
Our team is excited to show you around our new location at 11141 Overbrook Road, Leawood, Kansas — a new building at the corner of College Boulevard and Stateline Road about one mile from our old office.
This highly visible building is right on the state line between Kansas and Missouri, recognizing the importance of both sides of the state line to our company. Signing a long-term lease on this brand-new building affirms the importance of our clients in the Kansas City Metro to First Business Bank.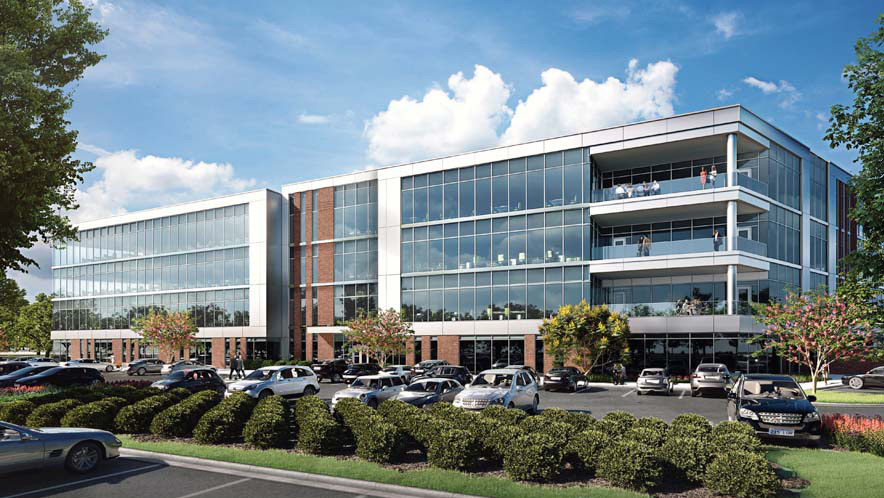 Proud To Be A Top Workplace
Moving to a new building is an investment in the physical workplace of our employees, as well. We invest in our people, believing top notch talent and an entrepreneurial culture are key to our client advantages and our model's success.
Thanks to this strategy, First Business Bank won national 2022 and 2023 Top Workplaces Awards from Energage, and was named a 2022 & 2023 Top Workplaces Financial Services company and a 2022 Top Workplaces Culture Excellence winner for Leadership, Innovation, Compensation & Benefits, Work-Life Flexibility, Purpose & Values, DE&I Practices, Employee Appreciation, Employee Well-Being, and Professional Development.

Unmatched Employee & Client Satisfaction
We strongly believe that employee satisfaction and client satisfaction are linked. Our annual client survey, conducted by a third party, gauges client satisfaction and asks for ways we can improve. TThe resulting client satisfaction data and Net Promoter Score (NPS) — likelihood to recommend a company — allows us to compare our performance to that of other leading financial institutions. The results speak for themselves.
Always Looking To Improve
As a result of our focus on continuous improvement, we're always making room for great talent to join our team, looking for clients who want a competitive advantage, and relentlessly searching for new ways to help our clients.
If this sounds like your preferred bank, either as a client or potential employee, please reach out to start a conversation.