Accounts Receivable Financing
Turn your unpaid invoices into instant cash and start using the funds you're owed — today.
Your Commercial Accounts Receivable Funding Options
Improve your cash flow and take advantage of every business opportunity with Accounts Receivable Financing programs delivered by experts. Whether you're a start-up, an early stage growth company, or ready to refinance as part of a turn-around effort, we can help provide funding in amounts from $100,000 to $15,000,000.
Real Numbers, Real Results
24
Hours Or Less To Access Funds
200
Years Of Combined Operational Experience
Benefits Of Accounts Receivable Financing
We are distinguished among our competitors.
Your Industry Needs Met By Accounts Receivable Financing
Building financing solutions for your business takes a deep understanding of your industry — and that's why clients choose First Business Bank.
Staffing and Service Providers
Find flexible payroll funding solutions for the staffing industry to help manage expenses and payroll-related costs.
Transportation & Freight Factoring
Use freight financing to receive payment immediately after load delivery and use the capital to find new loads and grow the business.
Manufacturers & Wholesale Distributors
Leverage invoice factoring to ensure a stable flow of cash to grow your manufacturing or distribution business.
Government Contracting
Fund the operational costs associated with doing business with the government using Accounts Receivable Financing.
IT Consulting
Use factoring to procure funding that supports business growth through employee acquisition, sales efforts, or other cash-based obligations.
Move Business Forward With Accounts Receivable Financing
Find out how other business leaders have used Accounts Receivable Financing to propel business forward.
Factoring Facility Helps Video Game Developer Make Millions
As an early-stage startup, this video game developer needed to staunch losses as a result of pre-revenue and launch costs. Factoring allowed the company to access capital without diluting the owners' equity positions during a period of accelerated growth.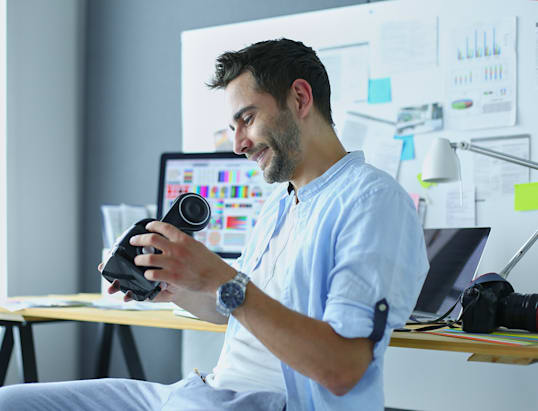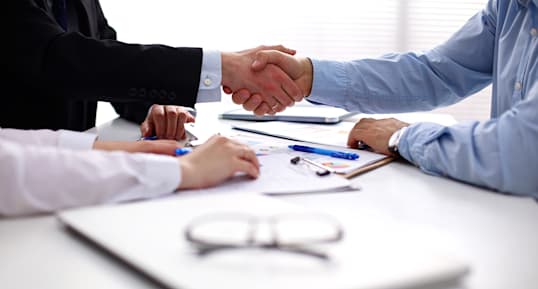 1.5M Factoring Facility Funded To Returning Client
An office products distributor is impacted by a bank buyout, losing access to their factoring solution. A former client, they return to First Business Bank to develop a $1.5M Accounts Receivable Factoring facility that brings their business through the disruption.
Recent Deals Impacting Clients
Join your peers by adding your deal to the approved asset-based lending list.
$5,000,000
Factoring Facility
Growth
Logistics and Transportation Company
New Jersey
$100,000
Factoring Facility
Growth
IT Cloud Service Provider
Colorado
$12,000,000
Factoring Facility
Growth
Transportation Broker
Texas
Get Insights On Accounts Receivable Financing
Access our latest podcasts, articles, reports, and success stories about business strategies, financing solutions, fraud prevention, and more.