Corey Chambas
CEO, Parent Company Board Member, and First Business Bank Board Member
First Business Financial Services, Inc.
Parent company of First Business Bank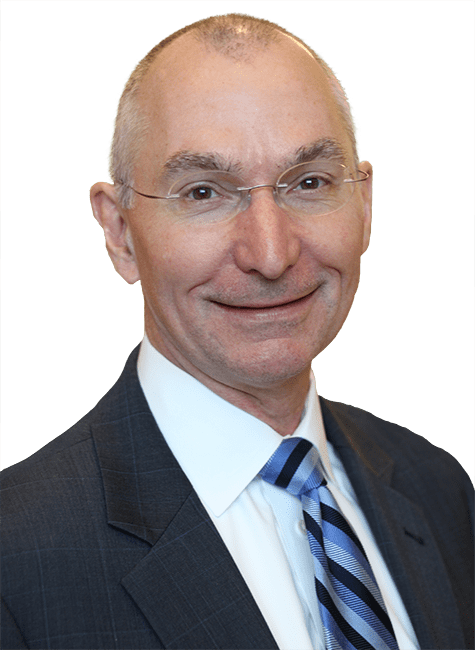 About Corey
Corey Chambas has worked in the commercial banking industry for over 35 years, specializing in commercial lending and cash management. A graduate of the University of Wisconsin, he has also completed several advanced commercial lending programs including those of Darden (University of Virginia) and Kellogg (Northwestern University).
In addition to his role as CEO at First Business Financial Services, Inc., parent of First Business Bank, Corey serves as Advisory Board member of the Aldine Capital Fund, L.P., and as advisor to the Board of M3 Insurance Solutions, Inc., after serving on the M3 Board for 18 years, including nine years as Chairman.
Recommended Resources
Explore blogs, articles, and news from First Business Bank's team of experts. Make business decisions based on the latest data and insights.